We provide routine or same-day care for established patients.
---
New patients can be seen in seven days or less and virtual video appointments available.
OnPoint at Ridgeline's celebrated approach to Primary Care is comprehensive and preventive in nature. OnPoint at Ridgeline's providers treat most general medical conditions – from common colds to sprains and strains to diabetes – to get you back to a state of good health. They are also committed to teaching patients to manage and maintain their health through exercise, nutrition, and risk reduction. Patients are encouraged to take responsibility for their health and set reasonable goals to enhance their quality of life.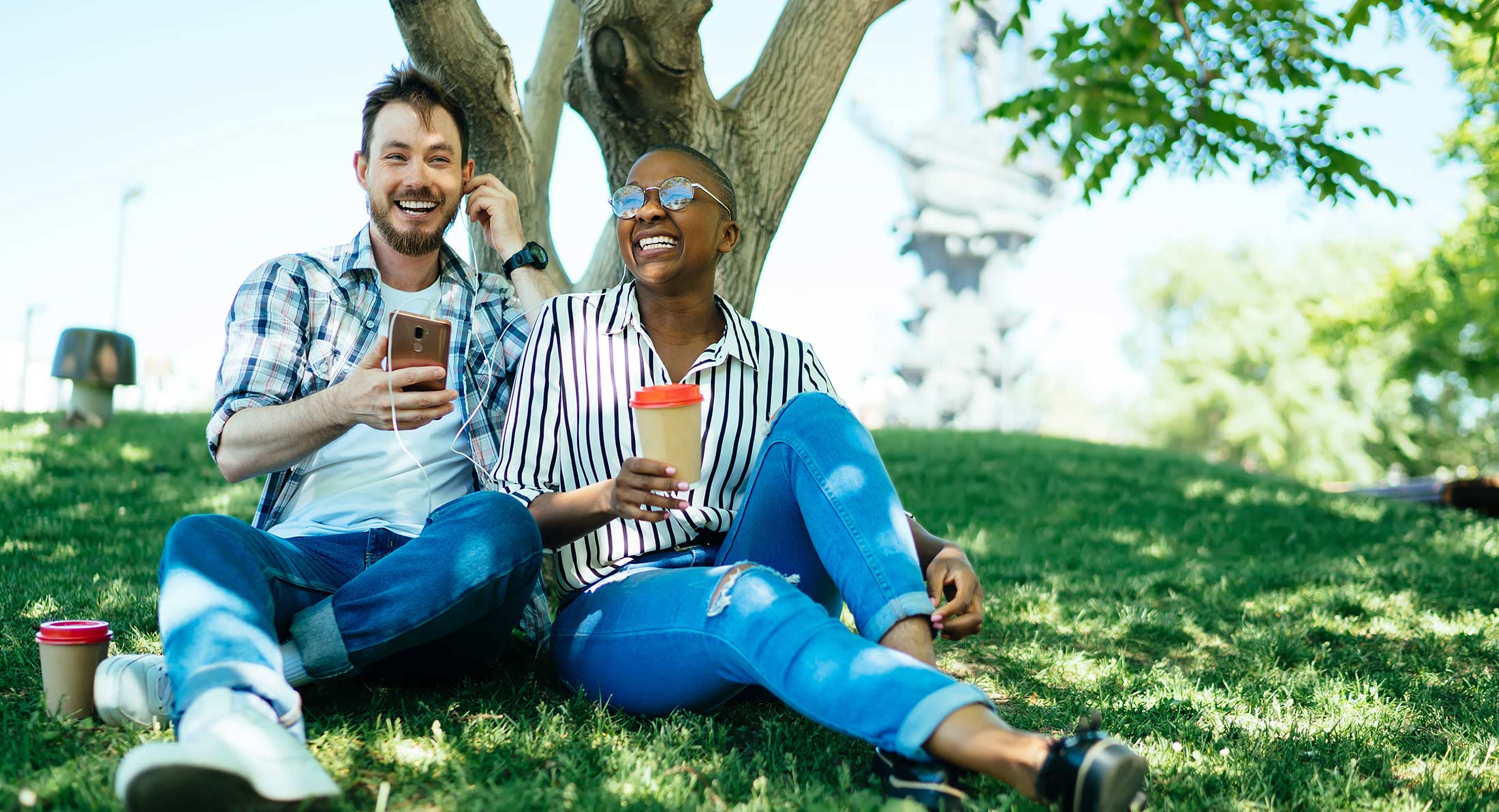 Annual wellness visits
Geriatric Care
Cough, colds, & Sore Throat
Women's Health
Chronic conditions
Prescription refills
Minor Procedures
Regular physicals
Chronic Disease Management
Health Education / Screening
Unexplained weight changes
Immunizations / Vaccinations
Stress Management
… and more.
Contact us to find out more about our services.
Comprehensive physical examinations are the standard at OnPoint at Ridgeline. A complete medical history and health screen is performed on each patient by board-certified physician. Blood cholesterol and heart disease risk profiles are reviewed with patient. OnPoint at Ridgeline also offers cancer screenings or referrals according to a patient's age, gender, medical background, and family history.
OnPoint at Ridgeline has also implemented an electronic medical records system, which allows the physicians and providers instant access to a patient's file, thus expediting the care provided.
We encourage patient empowerment, patient education and patient shared decision making. Encouraging a meaningful partnership with each patient.